Biography
Zzambo, formerly known as Tafari, is a musical artist out of Jamaica. He was born Zambo Tafari Buchanan in Kingston to father Big Youth, a legendary reggae artist. He has been creating a unique fusion of reggae, hip-hop, R&B, and pop since the early 2000s. Zzambo has often been seen touring Europe and South America's reggae circuit, becoming a staple in the industry for years with his unique take on reggae music.
Seeing early success with his first breakout single "Money in my Pocket," Zzambo would go on to release three albums in a 6 year span. The albums "Rud3 Love" and "Desire Fulfilled" would go on to reach the top-ten on the iTunes reggae charts in the United States.
The name change from Tafari to Zzambo, represents a metamorphosis in his life and a new exploration of art and self. This new chapter offers him a chance to re-focus on his music, endeavoring to create something truly new. He is currently in the studio working on his debut album as Zzambo - Stay tuned.
Early life
Zzambo was born Zambo Tafari Buchanan in Kingston, Jamaica where he lived until the age of 3. He spent a few early years in New York City, before going back to Kingston at the age of 7, where he stayed until the age of 24. He eventually made his way down to Miami and established his homebase.
On the shoulders of a giant
His father, Big Youth, is a legendary reggae artist. Being immersed in music at a young age provided fertile ground for him and his brother, Isat, to begin experimenting creatively and developing their styles.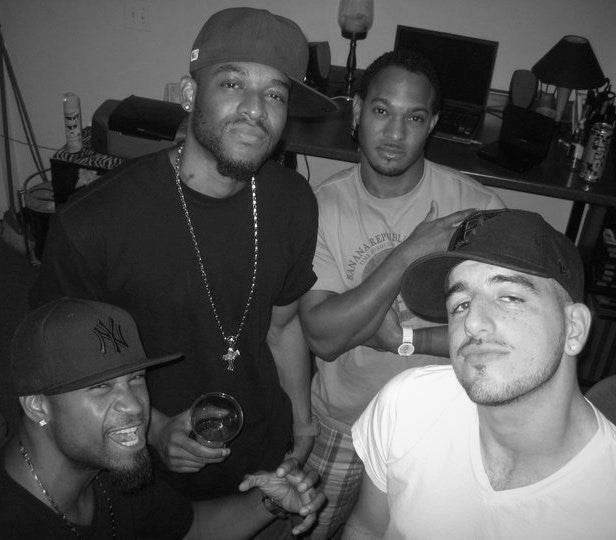 Making a name
Under the moniker Tafari, he saw early successes from singles like "Life is Not an Easy Road" and "Money in My Pocket", on albums like "Rud3 Love", "Desire Fulfilled", and "My Soul Loveth". Performances all over Europe and South America made him a staple on the reggae circuit.
Changing gears
In the time since then, Zzambo has taken a step back to focus on his family and be a presence in his daughters' lives. Being a father has been the greatest joy of his life and has proven to be one of his biggest inspirations.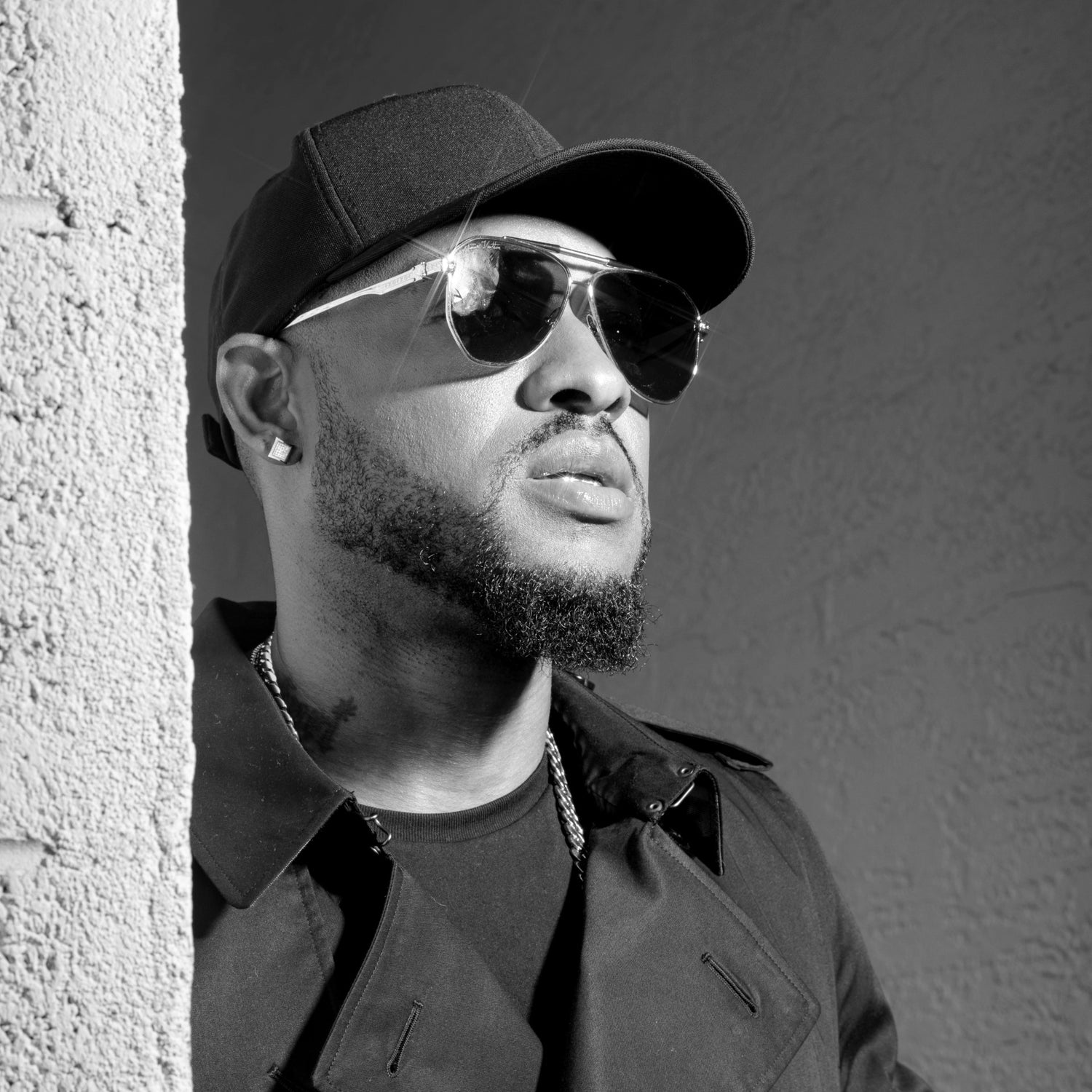 The future
The name change from Tafari to Zzambo represents a true metamorphosis. With a re-focusing on his music and his fans, he is entering a new chapter that is proving to be the most fruitful artistically of his career.
New name

Proudly introducing Zzambo, the artist formerly known as Tafari.

New music

Zzambo is currently in the studio with producer Noah Mason working on a brand new album.

New merch

The official website and shop at zzambo.com is offering brand new Zzambo merch.